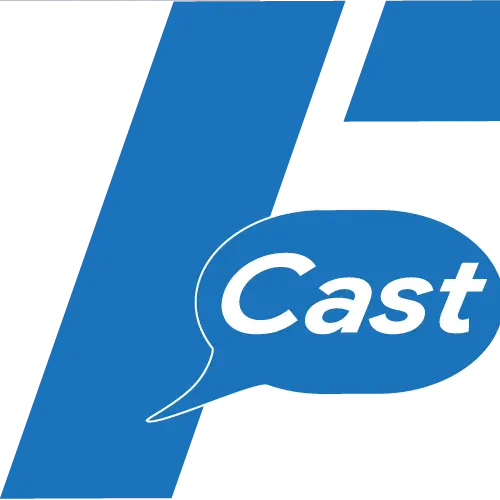 Forcescast.com is the premier online destination for all things related to global defense, military aircraft, science and technology. We are a dedicated team of experts who are passionate about the latest developments in these fields and aim to provide in-depth analysis and insights to our readers.
Our mission is to deliver the latest news, opinions and analysis about defense and military matters, as well as cutting-edge advances in science and technology. Whether you are a seasoned military professional, an aviation enthusiast, a science buff, or simply someone interested in these topics, Forcescast.com has something for you.
At Forcescast.com, we believe that knowledge is power and that staying informed is key to understanding the complex issues facing the world today. That is why we strive to provide our readers with the most comprehensive and up-to-date information possible. We work with a network of experts and sources from around the world to bring you the latest news and perspectives on these subjects.
Whether you are looking for in-depth analysis of the latest military hardware, the latest advances in science and technology, or simply want to stay informed about the latest developments in global defense, Forcescast.com is your one-stop-shop for everything related to these fields.
So, whether you are a seasoned professional or just a curious observer, we invite you to explore our website, read our articles and join the conversation. Welcome to Forcescast Website for all of you. Please give your support and love.